To laugh, love, and enjoy…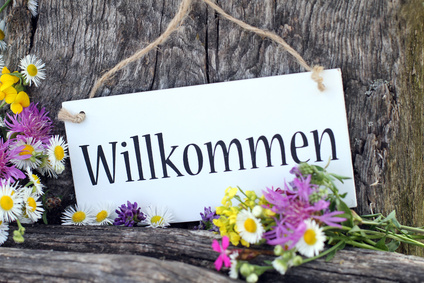 Heavenly landscapes, friendly people, and a familiar, homely atmosphere – all this and more you will find here on the sunny side of the Moselle river valley.
Our small but splendid hotel with the personal touch is an ideal holiday residence at the Calmont, Europe's
steepest vinyard and the loveliest part of the Moselle. Beautiful, romantic and cosy rooms and suites, culinary delights, hiking and bicycle tours, and loads of holiday highlights are waiting for you. Here you can enjoy yourself and have a wonderful time.
We're looking forward to welcoming you.
Your Family Oster & Meyer Schenk